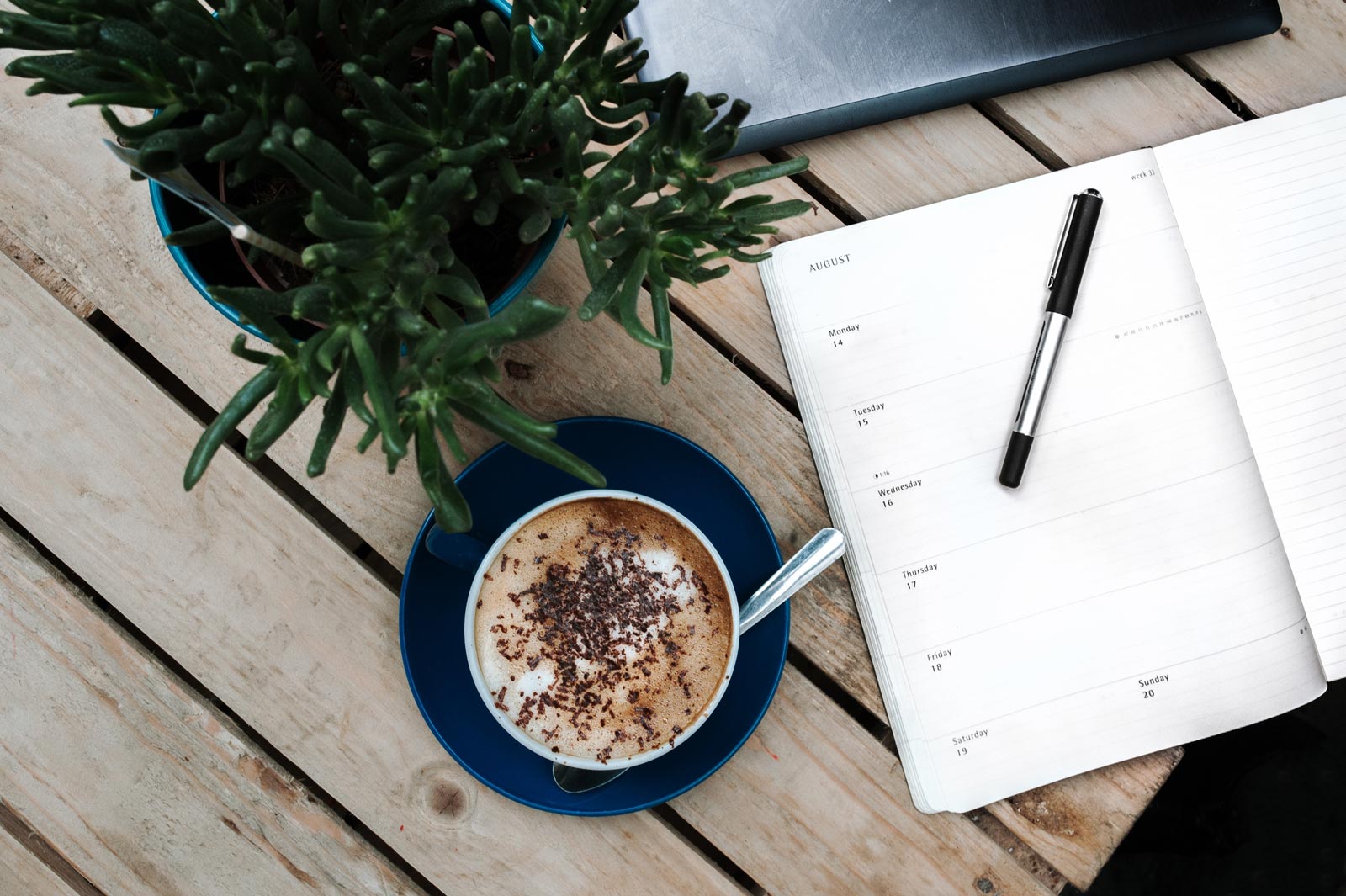 04 Oct

What is business strategy?
"business strategy is the winning proposition for the organisation"
William Pieterson
Perceptions of what strategy is
There appears to be a lot of confusion out there when it comes to the subject of 'business strategy'. Sometimes there is a complete absence of strategy and at other times only elements of it (both good and bad). Occasionally, there is a holistic approach to the subject which is both very refreshing to see and rewarding for the organisation.
Diagnosing the problem
Having conducted our business strategy diagnostic assessment across a number of organisations and a range of industries we have uncovered some interesting misconceptions as to what a good business strategy is. Some examples of what has been offered up as a business strategy includes:
A good business idea
Marketing & sales plans
A vision & mission statement
Customer relationship databases
Partially completed or outdated strategy
Profit & loss statements and cashflow forecasts
Business planning activities without purpose or strategy
Completed strategies that had not been communicated.
Of course, most of the above are in fact elements of a strategy, however, an incomplete business strategy surely ends up falling by the wayside, not achieving its ultimate goal, and is a constant source of frustration to key stakeholder's who are dependent on its success.
What business strategy is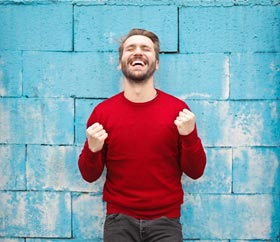 A business strategy is a proposition that leads the organisation to its goal and desired end state. To arrive at this proposition takes time though and is usually achieved by a thorough understanding of the current business environment.
When the current context of the business is understood it is usually followed by sound decision making whereby these decisions can be used to concentrate critical resources available to the organisation. The clarity provided from such decision making, by default, includes the things that the organisation need to stop doing, and understanding the noises that need to be ignored, that can distract the organisation from its focus and dilute the very resources needed to achieve its goals.
The best strategies are the ones that are 'simple' clear and easy to understand, therefore increasing the effectiveness of any communication. How we actually develop the strategy and who should be involved in the development will be the subject of a later blog.
Winston Churchill once wrote, and I quote:
"I would have written you a shorter letter, but unfortunately I did not have the time"
Simple strategy, sounds easy doesn't it? But in fact, it takes time to distil down one's thoughts around a good strategy and to get it into its simplest form. Though when this is achieved there can be little interpretation of what the strategy is and then everyone can align with it and the chances of success are a lot higher.
Why strategic thinking is necessary
All organisations should support the concept and development of strategic thinking. Strategic thinking is a process that defines how people view, think about, evaluate and create the future. Strategic thinking should be applied at all levels of the organisation and not just senior management. Strategic thinking is an especially helpful tool for functional operatives as they need to consider the relevance of the business strategy to their area of responsibility and then lead the development of smart responses and efficient path ways.
Plans are meant to change
In order for business strategy to be successful, all functions of the organisation need to undertake planning activities. The planning activities establish key objectives and determine how to best support and contribute towards the success of the business strategy.
Business Planning is 'tactical', and as such, any plans produced need to be dynamic anticipating any necessary changes and responses to adapt to the external environment. This suggests that any plans produced need to be short in duration, typically no longer than 12 months and be regularly reviewed and adjusted in order to remain relevant.
Let's not roll the dice
There is good luck or there is sound business strategy. Normally, when an organisation is aligned and motivated by its 'purpose' and supported by good business strategy, only then can it entertain the idea of success.
Given constant changes to the business environment, the impact of globalisation and technology, and the ever present threat of competition, there should always be time for reviewing and enhancing the organisation and its business strategy.
Of course, we have not yet started the discussion on executing, monitoring and enhancing the business strategy, I will also leave this discussion for another time!
Please feel free to comment on the post and share your thoughts about good business strategy.