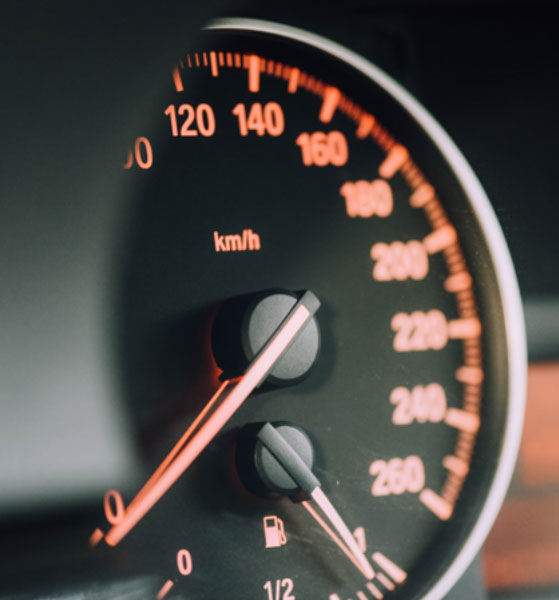 12 Nov

10 Really Good Reasons Why You Should Have A Business Strategy!
Demonstrates good leadership
Provides framework and skills for strategic thinking
Establishes clarity about your purpose, who you are serving and why
Ensures that you fully leverage core competencies
Highlights vulnerabilities and potential disruptors
Facilitates future direction and competitive advantage
Improves communication and organisational alignment
Focuses stakeholders on the things that really matter
Directs investment to the right areas
Creates a sustainable business.

We achieve 'amazing results' through working closely together in partnership identifying new and exciting levels of possibility, constructing roadmaps to the future, and guiding your every success and achievement.